YOGA SEMI-PRIVÉ IN HALLE
75 min
Dinsdag om 20.00 uur 
10 beurtenkaart 120 euro   losse les 15 euro
max 3 mensen
in het Engels en Nederlands gecombineerd.
What:
Yoga semi privé (1-3 people)
It is a small setting class that allows safety and deep exploration in a therapeutic and kinesiology-informed yoga practice.
We are building the practice class by class to allow proficiency and the development of personal practice. Consistency and home practice is recommended for optimal benefits.
My yoga classes are rooted in the tradition of Vinyasa and Non-dual Shaiva tantra as well as in kinesiology and somatic movement.
How:
Bookings and Reservations:
You would need to create an account in Appointy which is the new system I am using.
Do not worry about the price set in the reservation if you have your 10 classes punch card.
Click this link below to go directly to the page of reservations and bookings (you can choose the language).
https://booking.appointy.com/antoniasway?sr=911127
When:
I offer semi-private classes for up to 3 people on Tuesdays at 20h.
If the group is full you are not able to make a reservation and you would need to send me an email or private message to open up a new class on Thursday at 20h.
I would only open a class on Thursdays if the Tuesday group is full.
Make sure you read and understand the Reservations and Cancelation policies when you do your booking (I copy the text down below).
Where:
This classes are held in my private home so I would need silence entering the building and 5 or 10 minutes in advance on arrival.
Steenweg naar Alsemberg 922 Bus 2
1654 Huizingen-Beersel
Parking:
Space available in my garage for bicycles and in the street for cars.
RESERVATIONS AND CANCELATION POLICIES
*All spots in classes are open for reservation 6 days beforehand until 12 hours before the class, the same Tuesday at 8am.
If the class is full, you can send a message and you will be notified of another opening in the week according to the demand.
* Classes canceled 24 hours before the class is due to start will not be charged or marked in the 10 classes punch card.
* Classes canceled less than 24 hours notice before the class is due to start will be marked in the 10 classes punch card or charged, with the exception of medical reason provided with a note from your medical practitioner or another kind of real emergency.
* No-shows will be charged or marked in the 10 classes punch card as a taken class.
* The 10 classes punch card is valid for 18 weeks from the date of purchase.
*Classes can be canceled by antoniasway without previous notice and always would be announced with enough time and the proper refund.
  The Yoga I practice and share in my classes has no dogmatism and is intended to respect and honor each individual's own proprioception and inner balance. 
It is a tradition-based practice with a modern lens that is accessible to anyone looking to remember and feel the connection body-mind.
It is for anyone looking to experience and practice in an honest way as an ever-evolving process without judgment.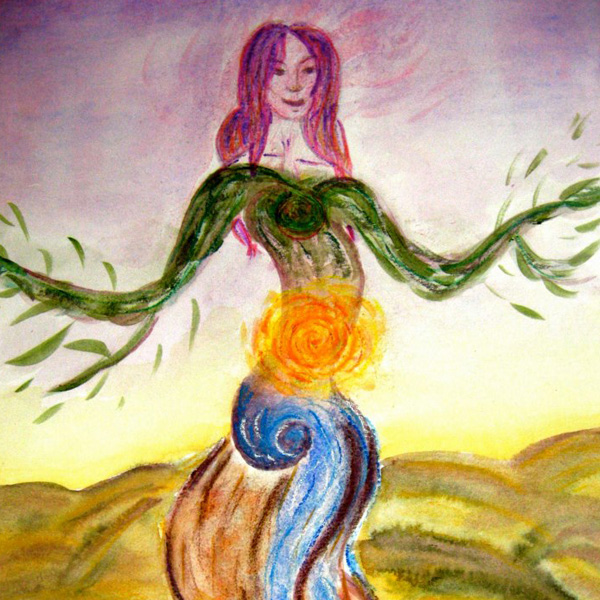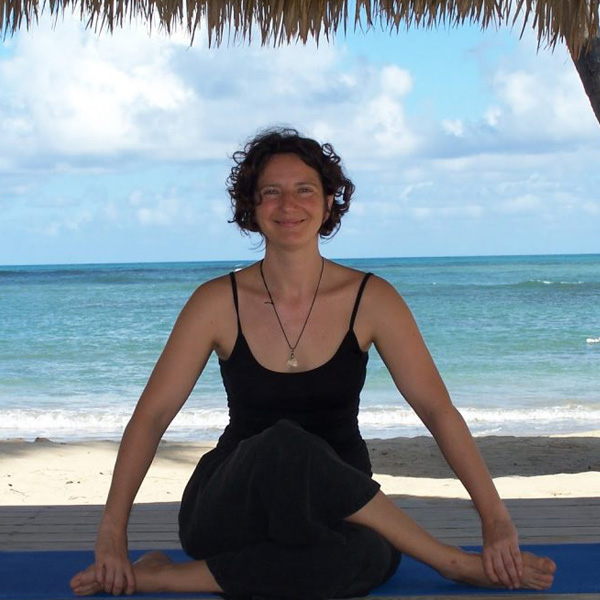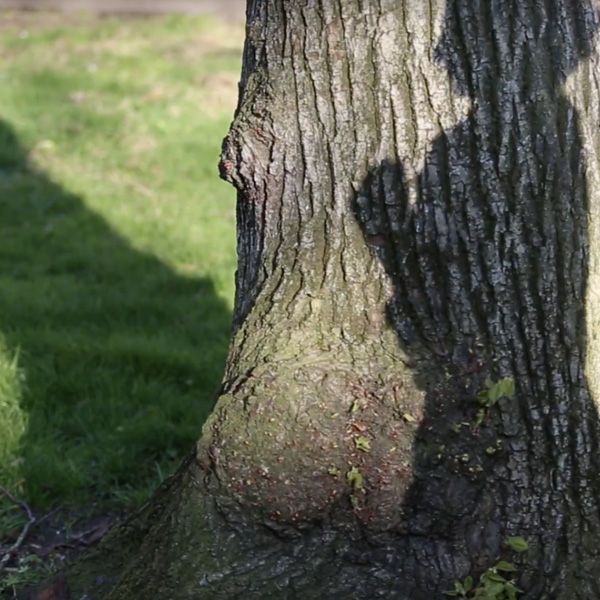 EDUCATIONAL BACKGROUND
I discovered yoga when I was 16 years old,  although it was not until 2005, in my late twenties, that became an essential part of my personal practice.  My influences range from different traditions in Hatha Yoga, especially Vinyasa, Lu yong (Tibetan yoga) and Non-dual Shaiva Tantra, and other disciplines. I completed my yoga certification with Ganga White and Tracey Rich at the 
White Lotus Foundation
in Santa Barbara, California   (RYT 200
Yoga Alliance
ID 144538 ).
From 2012 to 2014 I was the residing yoga instructor at Dreams Punta Cana and Zoetry Agua Punta Cana, DR. Since 2015, my practice has been shared in private and group classes in Europe (Barcelona,Switzerland, Italy, and Belgium).
My teachers are  Ganga White – U.S.A. Tracey Rich- U.S.A., Christopher Wallis – U.S.A., Imma Lizondo Cuartero – Barcelona, Marcela Cejas-Calfuqueo – Argentina, Rosa Vallés Barcelona, and Sarah Elizabeth U.S.A.