HEALING IS AN ACKNOWLEDGING PROCESS
It is a process of integrating and digesting the experiences of life. It is a way of discovery and infinite surrender with reality that I, as a massage therapist, facilitate and hold the space where the body-mind can witness and finally integrate its own experience.
 Graduated in Therapeutic Massage and Natural Therapeutics in U.S.A. with almost 20 years of experience, my massage therapy combines different modalities such as Deep Tissue Massage, Polarity Therapy, Core Synchronism, Reflexology, Shiatsu, Sweedish Massage, and Aromatherapy.
My own family background in "curanderismo" led me to the healing ways in Mexico. The traditions I connected with during my years living in Mexico (Huichol, Tolteca, and Mayan healing wisdom), opened new perspectives in my practice.
Both the science of manual therapy and the magic of the healing arts are intertwined in my own practice without contradiction.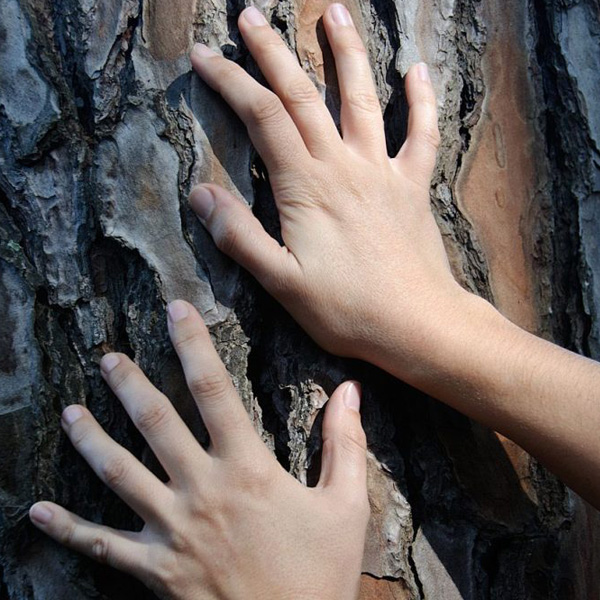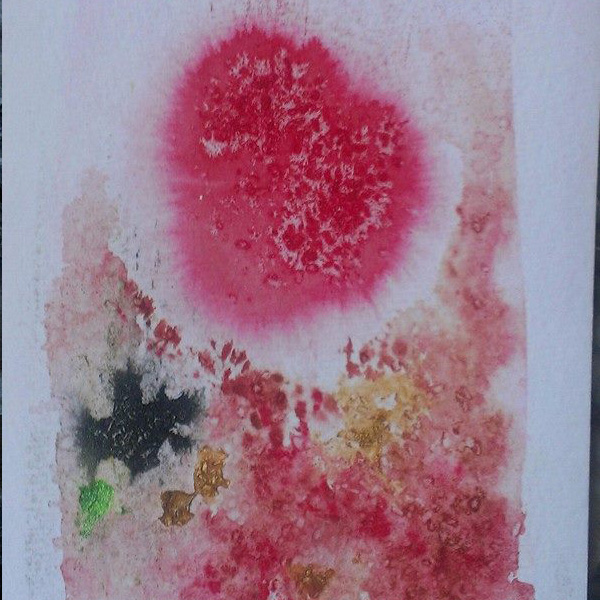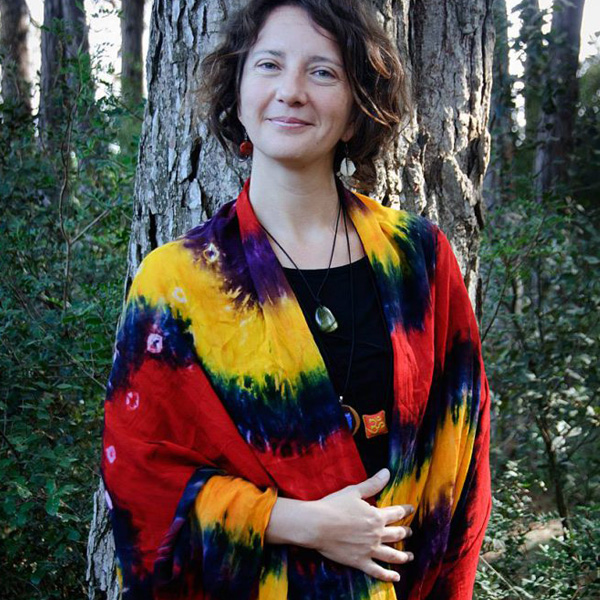 1 MASSAGE THERAPY 
SESSION
90 min

3 SESSIONS
PACKAGE
90 min/session
(multi-personal)
EDUCATIONAL BACKGROUND
I started my massage practice in 2005 in my hometown Barcelona. My first school was Masaje Profundo Fluido with Marcela Cejas Calfuqueo, a kind of deep tissue massage,  informed by anatomy, movement, deep listening, and the cultural frame of Mapuche-Tehuelche culture. My experience grew with my private practice and Barcelona and then, working in the corporation massage world in Mexico.
In 2010 I received a certification of Natural Therapeutic Specialist and Massage Therapist from the 850-hour program at the New Mexico School of Natural Therapeutics in Albuquerque-NM-U.S.A.
In the same school, I got certified as a Core Synchronism Specialist in 2008
I am also a Certified Obsidian Geometries Therapist, Ana Silvia Serrano Method, Playa Del Carmen, Mexico – 2011
From 2008 to 2014 I worked in different AMResorts spas in Mexico and the Caribbean area. I began as a therapist and then later as a protocols and therapy instructor.
From 2012 to 2014 I worked at the hotel Zoetry Agua Punta Cana-Dominican Republic, where I began working as the Spa Manager and afterward as the Wellness Instructor. I created and implemented a weekly wellness program including yoga classes, therapeutic bodywork sessions, and Mayan-based astrological readings, as well as trained the spa staff in the therapies and protocols of the company.
Since then I work in my own private practice all over North America and Europe. I currently live in Halle, Vlaams-Brabant (Belgium).