Rituals are a way to engage with
your intention, 
your core strength, and Pratibha, your
creative intuition and wisdom
. 
We can invoke all those things that are inside us, and Magic happens. The kind of magic that is human, surprising, and down to earth.
I use the
expressive arts
to listen to the unconscious and connect with the magic that you can create
. 
Making
your own oracle with a mandala
and an inquiry, as the work of Susan Fincher and Julie Gibbons have shown me. It can be an amazing journey to your subconscious.
Reading your
astrology chart
,
being inspired by
the myths and poetry of the classic archetypes and the cycles of the universe
. 
It can be an inquiry through a map
 and feel your territory
.
Writing the wild mind
, as Nathalie Goldberg guides us or
journaling with
the morning pages as Julia Cameron showed us
. It can be a revelatory discovery of your psyche.
Ceremonies and altar makings
can be a creative way to ground your dreams and goals.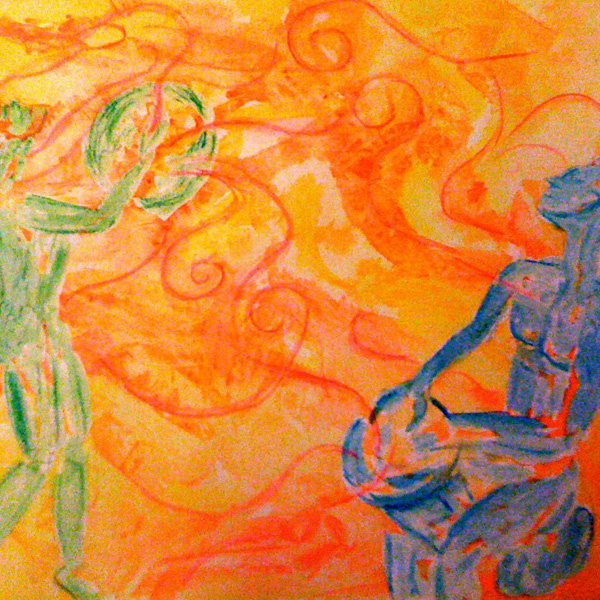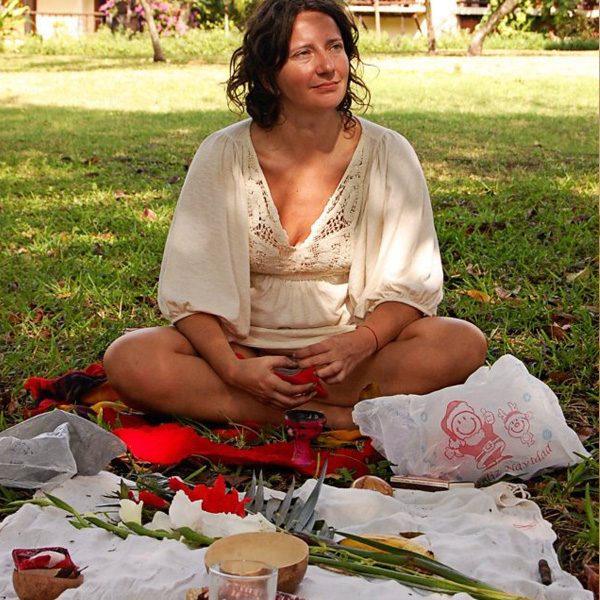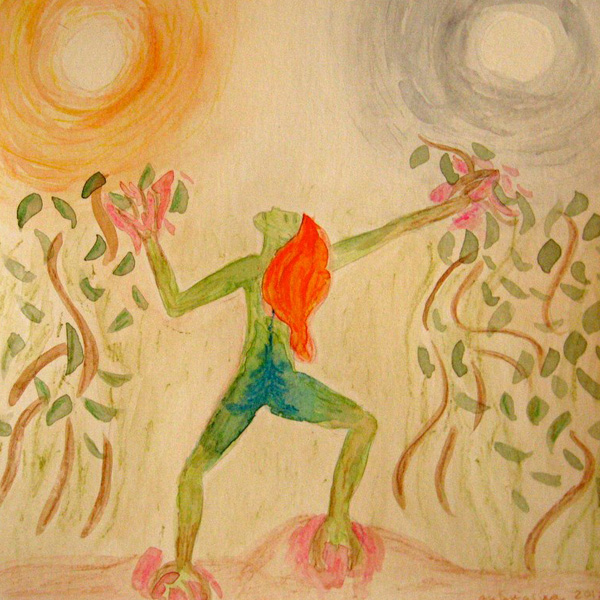 ONLINE ASTROLOGY
READING
90 min
Skype or Zoom
for
anyone
CEREMONIES AND RITUALS
Ask me
new beginnings, altar makings, cleansing houses,
grieving rituals
PRIVATE SESSION
ONLINE
90 min
Skype or Zoom
for
anyone
SESSIONS PACKAGE
ONLINE
90 min/session
Skype or Zoom
The Crow Process
for anyone
EDUCATIONAL  BACKGROUND
I was born in a healers household that followed my matrilineal ancestors. The curandero way was the starting point of ceremonies of cleansing, letting go, and healing sessions that grew with my encounter with Mexico.  My schools are the Mexican traditions I connected with during my years living in Mexico, the women's medicine circles, the Temazcal ceremonies, and the invocation of the shadow through obsidian medicine with Ana Silvia Serrano. Expressive arts have always been part of my life as well as writing and journaling as a way of inquiring and expressing myself.
Studying and working with the mandalas and its symbols for five years with Julie Gibbons and Susan Fincher.  For seven years I have been journaling and writing with the guidelines of Julia Cameron and Nathalie Goldberg.